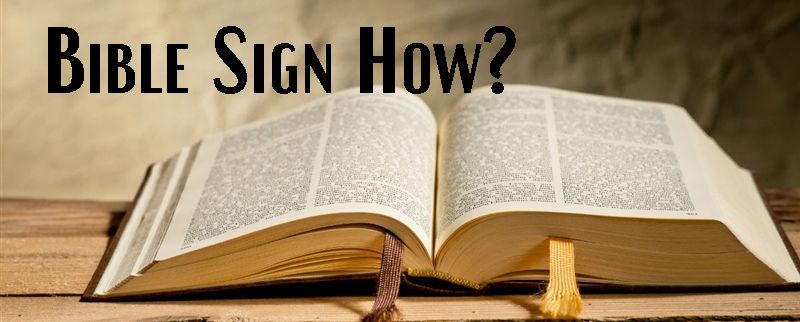 Have you ever been asked to interpret in a Christian setting and weren't sure if you would be able to do it? Have you ever gotten up to interpret and gotten lost in all of the religious terminology? During this workshop, the participants will learn how to conceptually interpret religious terminology into ASL and also how to interpret scriptures into ASL. Ethics will also be discussed briefly as to the role of the interpreter in a church setting.
This workshop has the goal of exposing interpreters to the art of culturally interpreting in a Christian religious setting including religious terms and interpreting scriptures.
Learning Objectives:
Participants will be able to identify and demonstrate conceptual signs within religious settings.
Participants will be able to compare American Sign Language terms to spoken English terms produce conceptually accurate signs.
Participants will be able to identify at least three reasons why it is important to know the origin of terms used when interpreting in a religious setting.
Presented by Justin Lee, BEI
Signed