Challenges to LGBTQ Liberation
SKU#: 119 Challenges to LGBTQ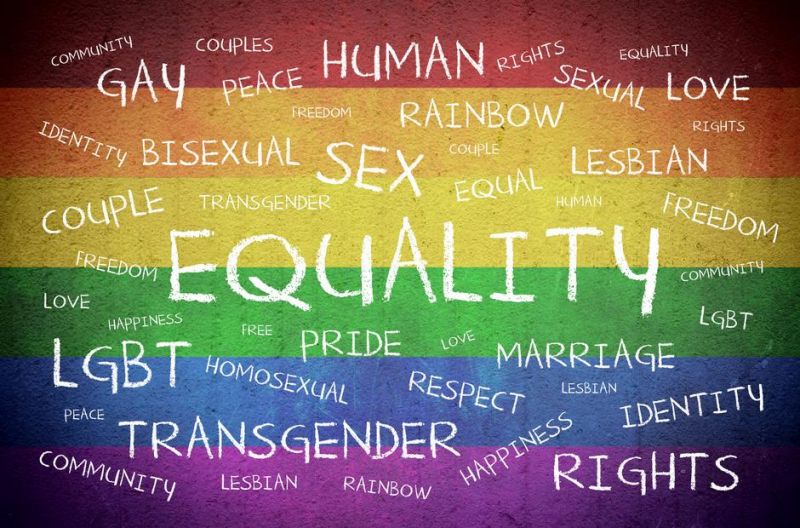 The landmark ruling in favor of marriage equality in 2015 marked what many thought was the penultimate victory for LGBTQ people in the U.S. But three judicial appointees later, it is a new court. The 2020 SCOTUS ruling on Bostock regarding employment discrimination will be instructive but the backlash and efforts to undermine LGBTQ advancements is real. The legislative policies being enacted and decisions made now will have generational impacts on previous LGBTQ advancements. LGBTQ Americans are vulnerable and uncertain about the future of their rights. What may have once been protected and secured could now be eroded, state-by-state. Come to learn the latest about targeted anti-LGBTQ efforts and what can be done.


Educational Objectives:
Compare and contrast rights (federal vs state) in regard to relationship recognition in the current laws

Explain key challenges for LGBTQ+ folks when their identities are invalidated 

Explain key challenges for LGBTQ+ folks in accessing rights, benefits and services

Devise ally behaviors to support equality in the laws

Differentiate three key issues that potentially disempower same-sex couples from having equality in the laws

Bio: CM Hall is a proud lifelong Oregonian and gleefully makes her home on the Oregon Coast in Newport. She has long been a community activist, committed to equity and social justice. Professionally, CM manages dual careers in both the field of interpreting grant administration and teaching. She is a nationally‐certified sign language interpreter, having earned a Bachelor's in Interpreting from Western Oregon University and a Master's in Education with an emphasis in LGBTQ and Gender Studies from Oregon State University. CM is the Co‐Director for the DeafBlind Interpreting National Training and Resource Center interpreter training grant and teaches DeafBlind Culture, Communication & Guiding as well as LGBTQ sociology courses at Western Oregon University. Among her professional accomplishments, CM co-created DiscoverInterpreting.com, to encourage those considering a career in interpreting. She also created and runs an active Facebook group of the same name. CM regularly provides training and workshops on topics related to interpreting and for several years provided ongoing professional development for sign language interpreters on Guam and Saipan. CM also successfully ran a national campaign to convince the Unicode Consortium to add the ASL "I Love You" handshape to text emoji options on smart devices.  

webcast is signed