CHI & CDI Nuts and Bolts: Working Together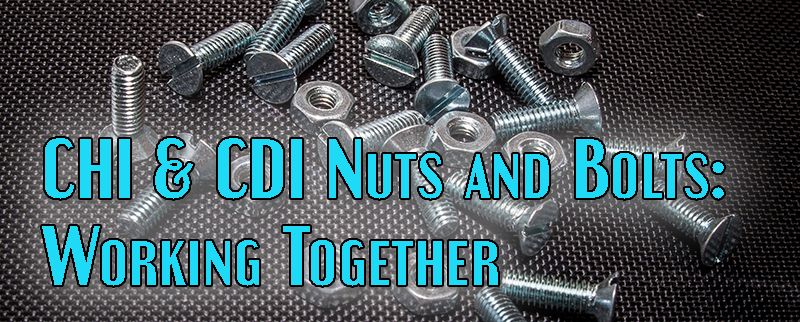 The team dynamics between Certified Hearing Interpreters and Certified Deaf Interpreters is important in the context of successfully facilitating communication between consumers. Steven Hunter discusses best practices, the characteristics of effective teamwork and strategies for a successful team experience. Specific terminology is discussed, as well as, approaches to effective team building.
Learning Objectives:
Participants will be able to describe at least three best practices of the CHI/CDI interpreting team.
Participants will be able to identify at least three characteristics of effective teamwork between a CHI and a CDI.
Participants will be able to list at least five effective team strategies.
Presented by Steven Hunter, MSW, LCAS, CPSS
Signed