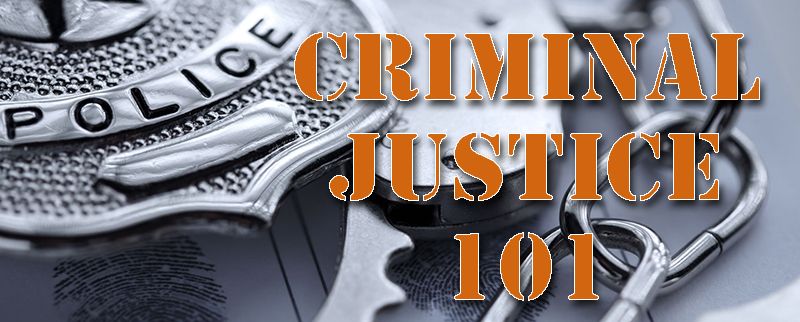 This webcast will offer a basic to moderate overview of vocabulary that you will run across while interpreting for your local law enforcement. We will discuss how and when we are to facilitate culture mediation, as well as how to maintain our role in uncomfortable situations. During the last hour of this webcast, we will explore different avenues of interpreting the Miranda Rights.
Learning Objectives:
Participants will be able to identify at least ten basic legal terms related to the Criminal Justice System.
Participants will be able to describe their responsibilities as interpreters when faced with "real life" Criminal Justice situations.
The participants will be able to produce in American Sign Language, with conceptual accuracy, the Miranda Warning.
Although you will not leave this webcast as a scholar in this field, you will have obtained a base knowledge in Criminal Justice.
Presented by Wendi Coker, NIC, LA Level IV
Voiced/Captioned