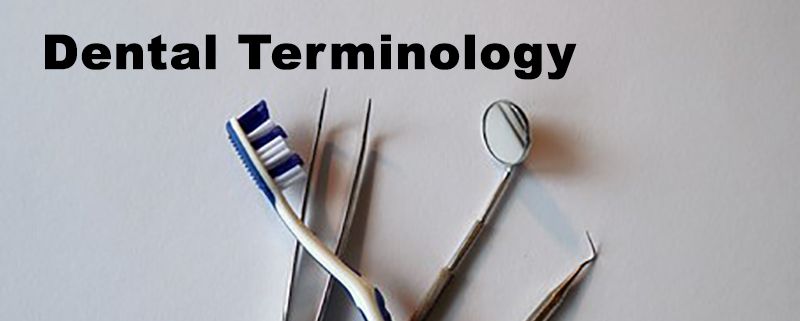 Dental Terminology for interpreters introduces students to dental terminology used in a variety of dental settings in patient-provider communications.  The webcast introduces related topics including dental anatomy, disease progression and prevention, dental materials, restorative and therapeutic procedures, surgical interventions, and potential oral-systemic links.
Learning Objectives:
Identify existing knowledge of dental terminology (pre-lecture self-assessment).
Recall new material through the use of self-assessment tools embedded in the program.
Demonstrate increased knowledge of dental terminology through post-lecture assessment.
Understand various dental procedures and related terminology.
List disease prevention concepts.
Understand the oral-systemic link.
Describe effect of diet on oral health.
Presented by Romana Muller, RDH, DA, BA, MSDH, Ed.D(c)
Voiced/Captioned