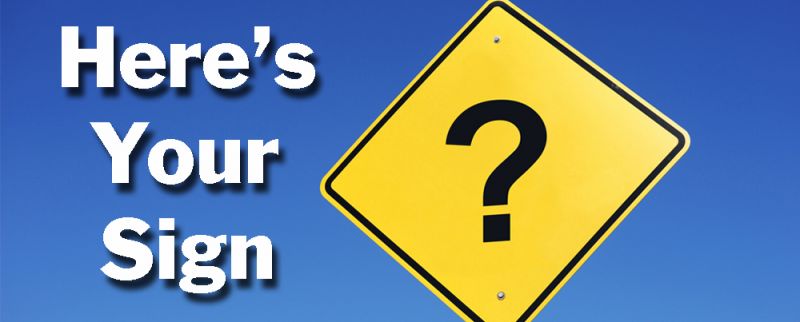 Our work is serious business, to be sure. But who's to say we can't have fun with some of our experiences? Comedian Bill Engvall made the above statement famous almost 20 years ago with one classic standup routine. His claim that stupid people should just wear a sign so we'd all see them coming struck a chord with most of us.
Through our time in the Deaf community and the interpreting field, we've all been asked some off-the-wall, silly, and downright stupid questions by people who don't fully understand what our work encompasses. ("How can Deaf people drive?" "Do Deaf people read Braille?" "Are YOU Deaf, too?") Have you ever wanted to reply to such questions or statements with the first thing that came to mind? In this webcast, we'll examine many of these questions, try to understand why people ask them, and discuss some methods of handling these as they arise. As a bonus, we'll even tickle our funny bones by touching on some of the answers we'd love to give (but just can't).
For those new to interpreting, students, and those who just want to have a good time and laugh while earning CEUs, this is the webcast for you. If you're looking for some deep, complicated linguistic discussion or a lecture on visualization and utilization of signing space , maybe this is one you'll want to sit out. But if you've been interpreting professionally for any length of time, I guarantee we'll come across something you've encountered. I mean, "you are the Deaf Interpreter, right"? Here's your sign!
Presented by Earl Harden, TX BEI Advanced
Voiced/Captioned