Idioms Until The Cows Come Home 3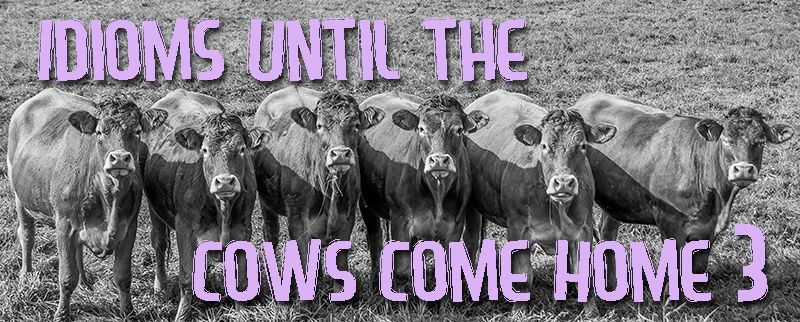 The cows have come home, left and come back again! There are so many idioms that we haven't been able to cover in the last two webcasts that we feel inclined to offer you another. Who are we kidding! They have been so much fun that we just wanted to do another one!
All joking aside, we have had a great response to these idiom webcasts and apparently you still want more. We aim to please. David, Wendi and Earl are back again and they are dissecting idioms, showing their English presentation and their ASL interpretation.This webcast includes demonstration, discussion, interaction, and practicum.
Learning Objectives:
Participants will be able to define the term "idiom" and give at least five examples.
Participants will identify a minimum of ten English idioms and describe their meaning in American Sign Language.
Participants will demonstrate their knowledge of the origins, meanings or references of at least ten English idioms.
Presented by David W. Hylan, Jr., Ed.D, CI/CT, LA Level V, Wendi Coker, NIC, LA Level IV, Earl Harden, TX BEI Advanced
Voiced/Captioned