Idioms Until The Cows Come Home 4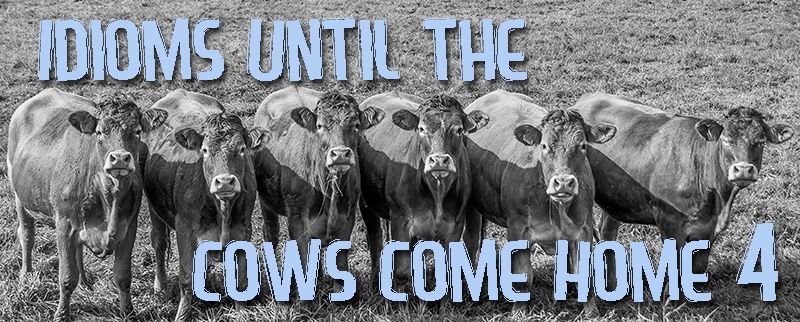 Hey there! We haven't seen you in a coon's age! Hopefully you haven't been at wit's end trying to find another way to earn your CEUs! Well, whether you've been around the block a few times or you're a Johnny-come-lately, "Idioms Until the Cows Come Home – Part 4" with David Hylan, Wendi Coker and Earl Harden will definitely have something useful for you.
This three-hour webcast will help you stay ahead of the game when it comes to interpreting idioms into ASL so you won't have to to bang your head against the wall in frustration. So if you like to laugh and have fun in the comfort of your own home while sharpening your skills, you'll have the best of both worlds. The ball is in your court. We hope to see you soon!
Learning Objectives:
Participants will be able to define the term "idiom" and give at least five English examples.
Participants will be able to identify a minimum of ten English idioms and describe their meaning in American Sign Language.
Participants will be able to demonstrate their knowledge of the origins, meanings or references of at least ten English idioms.
Presented by David W. Hylan, Jr., Ed.D, CI/CT, LA Level V, Wendi Coker, NIC, LA Level IV, Earl Harden, TX BEI Advanced
Voiced/Captioned