Interpreting and Social Media Best Practices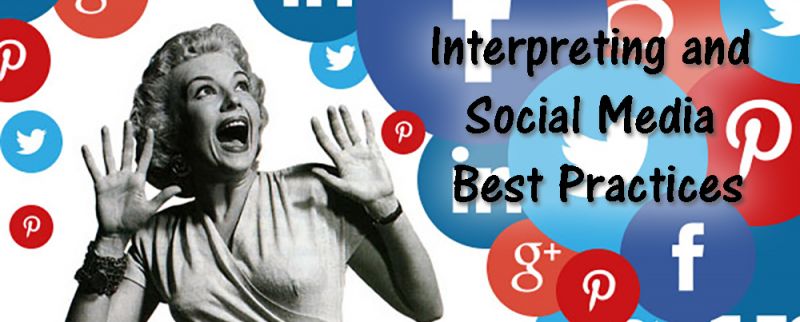 Though Social Media surrounds us daily--we professionals must carefully navigate the minefields of likes, tweets, re-tweets, viral posts, hearts, views, tags, hashtags, pics, opinions, and millions of forwards and "sup?"s in order to stay neutral, effective, and uphold the profession itself. Through the lenses of the RID-NAD CPC, Demand-Control Schema (DCS), policies, social media usage, ethics, and good ol' common-sense (ain't so common!), we will shed light on simple approaches to gauge if you should push <ENTER> or simply chuckle and swipe left. Participants will have the opportunity to evaluate their own online presences.
Learning Objectives
Learners will identify and categorize Best Practices for Social Media usage, based on ethical filters – CPC, DCS, personal ethics, work policies, etc.
Learners will appraise sample Social Media postings for acceptability and determine which are appropriate to be posted and which are not, based on ethical filters.
Learners will compose personal lists of 2-3 ethical guidelines, maintaining high standards of  professionalism in Social Media usage.
Presented by Bob LoParo, RID CI, CT
Signed