Interpreting Profession Equals Professional Interpreter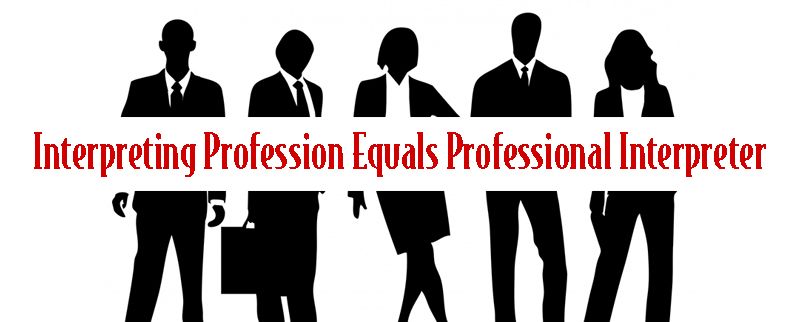 We will explore the complexities of the profession of Interpreting. Day to day we face challenges in our profession. We will discuss ways to make our jobs more effective for, not only ourselves, but also the Consumer by exploring our own personality types. Proper business etiquette is a very important part of our profession. We will learn the dos and don'ts in our field of expertise. Most importantly, during the last hour, we will discuss self-care, because we are worth taking care of!
Learning Objectives:
Participants will be able to list at least three specific tenets of the Code of Professional Conduct appropriate to given interpreting ethical dilemmas.
Participants will be able to define at least three important aspects of self-care.
Presented by Wendi Coker, NIC, LA Level IV
Voiced/Captioned