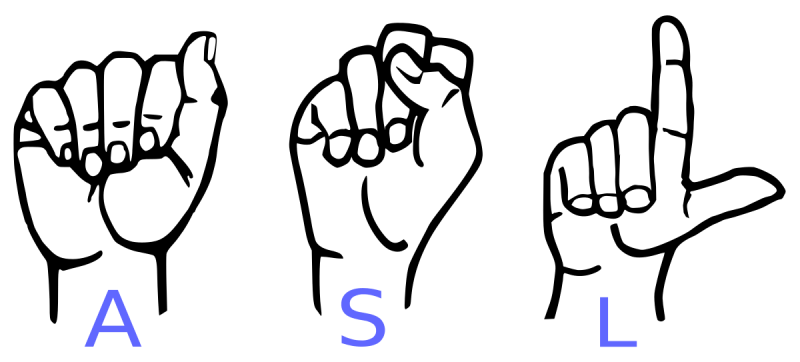 In this 10 lesson course the student will be introduced to the fundamental principles of American Sign Language (ASL) and components of Deaf Culture. Basic principles in this session will include fingerspelling, facial expression, body movement, pantomime, spatial awareness, sign composition, and grammatical structure.
This class is pre-recorded and on-demand for you to watch at your convenience.
You can purchase the book used in class here.
*This class does not certify you to be a sign language interpreter.