Terping the Testaments Old: Part 4 Numbers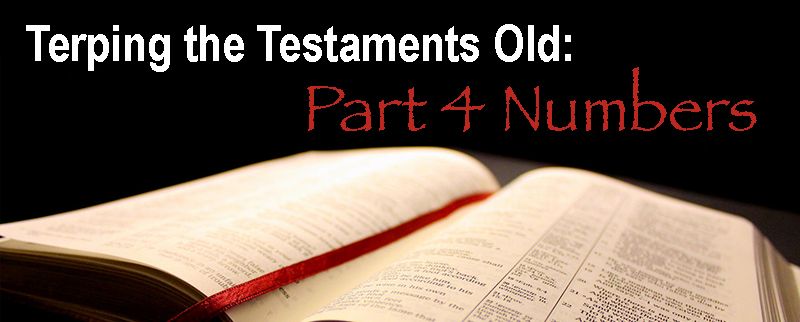 This webcast is the fourth of a five part series. I would like to invite you to the Wilderness! During our three hours together, we will do an overview together of the book of Numbers.
In order to interpret this book of the Bible, we must take a look of the lives of the younger generation, the children of the former slaves that escaped through the Red Sea and how their family's disobedience affected them.  The people of Israel tested God's patience, and He in turn tested their endurance and faithfulness.  We will dabble into scripture looking at important vocabulary and appropriate depictive verbs (Classifiers) that can be used when interpreting this book.  Together we will be challenged with using our creativity to bring this book alive.  I look forward to seeing you there.
Learning Objectives:
Participants will be able to define at least three terms and concepts within the book of Numbers.
Participants will be able to produce in American Sign Language at least ten conceptually accurate signs, depictive verbs, and affects related to the book of Numbers.
Participants will be able to demonstrate the incorporation of "Bible Crafting" when interpreting scripture from the book of Numbers.
Note - This webinar will include information and signs as they relate to the Christian faith.
Presented by Wendi Coke, NIC, LA Level IV
Voiced/Captioned