The Code of Professional Conduct: You Have Got To Be Kidding Me!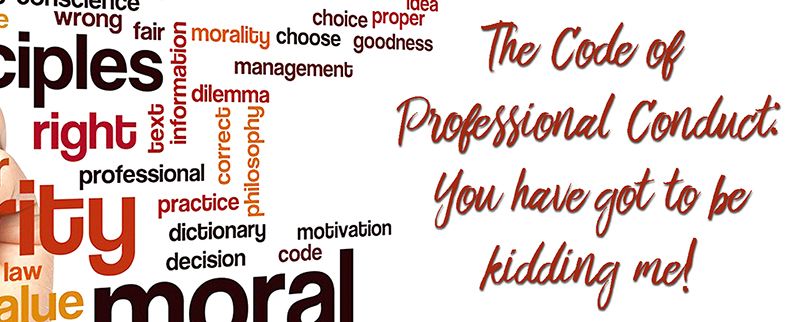 Each day interpreters are faced with ethical dilemmas related to the facilitation of information. Some of these challenges are small and require a minimal amount of mental energy to resolve. While others, require a great deal of searching and values clarification before reaching a resolution.
Participants, by using their experiences and an analysis of their own values, will analyze their own personal evolution within the profession and application of the RID Code of Professional Conduct.
Participants will:     
Become familiar with the stages of moral conduct development.
Be able to describe the basic tenants of the Code of Ethics.
Demonstrate an understanding of how the stages of moral conduct influence the way they interpret and utilize the Code.
Demonstrate critical thinking skills in evaluating various ethical situations.
Presented by David W. Hylan, Jr., Ed.D, CI/CT, LA Level V
Voiced/Captioned