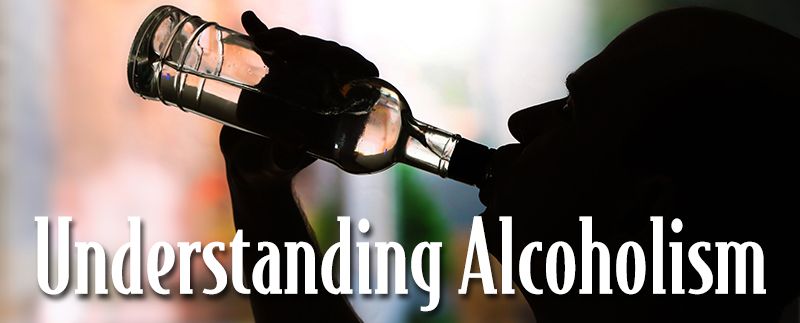 (This is Part 1 of a 3-part series)  Alcoholism is a fatal disease, killing Deaf people who don't have access to the way out presented in Alcoholics Anonymous meetings and literature.  What is the difference between alcoholism and heavy drinking (alcohol abuse)? This distinction is of utmost importance when interpreting in AA. Using the "Big Book" as our guide, we will explore what alcoholism is, and how it affects alcoholics. We will examine concepts such as physical allergy, phenomenon of craving and obsession of the mind, and powerlessness. 
Objectives:
Participants will be able to list at least three important aspects of Alcoholics Anonymous and its history.
Participants will be able to describe three stages of alcoholism.
Participants will be able to describe the meaning of the phrase "hitting bottom" and how professionals recognize and respond to the issue.
Presented by David N. Evans, RID CI & CT, NIC Master
Signed