Whose Turn Is It Anyway: Dynamics of Team Interpreting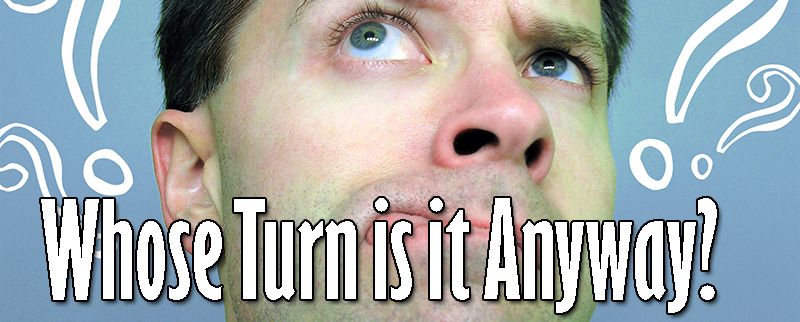 "Two are better than one..." is a wise saying that has applied in countless situations since it was first penned more than 2,000 years ago. It certainly applies in the interpreting arena as well, regardless of the venue, be it community, educational, or VRS. Sometimes we all need a helping hand (or set of hands).
How can we maximize the benefits of utilizing teams in our interpreting scenarios? How can we benefit from the experience of others, work together seamlessly to provide a useful interpreting experience for our consumers, and deal with problems when they arise? These are just some of the facets of team interpreting that we'll discuss in our time together, including turn-taking, mutual support, feedback (both giving and receiving), conferencing, and problem-solving.
We'll even try to relate some of these topics to the world of VRS as well, since many of the problems we encounter in our work affect VRS interpreters as well. If you've got years of interpreting experience under your belt, chances are you've covered these topics before. However, if you're in need of a review, newer to the field, or wanting to sharpen your skills, this webcast will be a valuable tool in your arsenal.
Objectives:
Participants will be able to list at least two reasons for a team interpreter.
Participants will list a minimum of three reasons why team interpreters are necessary.
Participants will be able to identify at least three ways to create a successful team interpreting experience.
Presented by Earl Harden, TX BEI Advanced
Voiced/Captioned